19th-20th August 2023
VK5ARC/P    AU0029
QSL:  PO Box 333, Morphett Vale South Australia  5162
Every year SCARC participates in the ILLW event operating from Point Malcolm Lighthouse (AU0029) using the Callsign VK5ARC portable.  Club members congregate and setup the station in the Narrung Campground adjacent to "The Narrows" (where Lake Alexandrina and Lake Albert meet.  There is a car ferry to get over and a fantastic campground on the lakes edge where we co-opt the ground and operate the station from Friday through to Sunday.  We gather to camp together in tents & vans, enjoy some good food, operate the club station having many QSO's. We have a few nights with great company around the fire pit, where quite often we have visitors drop in to see the club station.  It has become quite an enjoyable date which is booked in to the club calendar and members look forward to each year, especially as at this event, we have family members attending who are encouraged to camp as well.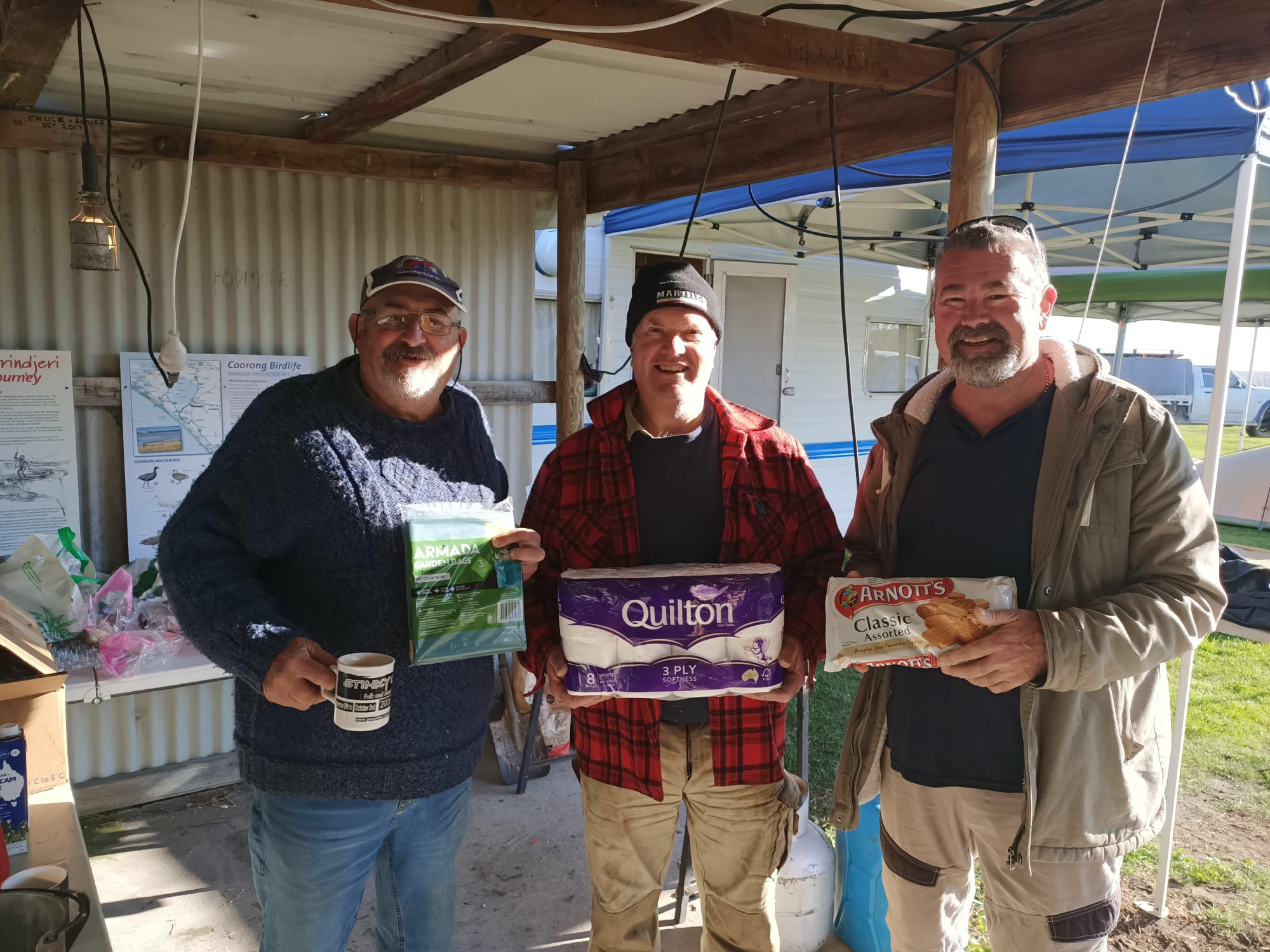 So listen out for VK5ARC portable operating on the 80m, 40m, 20m, 10m, 2m, 70cm bands.  If you hear us, please Come back to Our call and say Hi !!
If you live within driving distance, by all means come down and say Hi to the station operators.  We would love to see you. Until then..
Regards,
SCARC